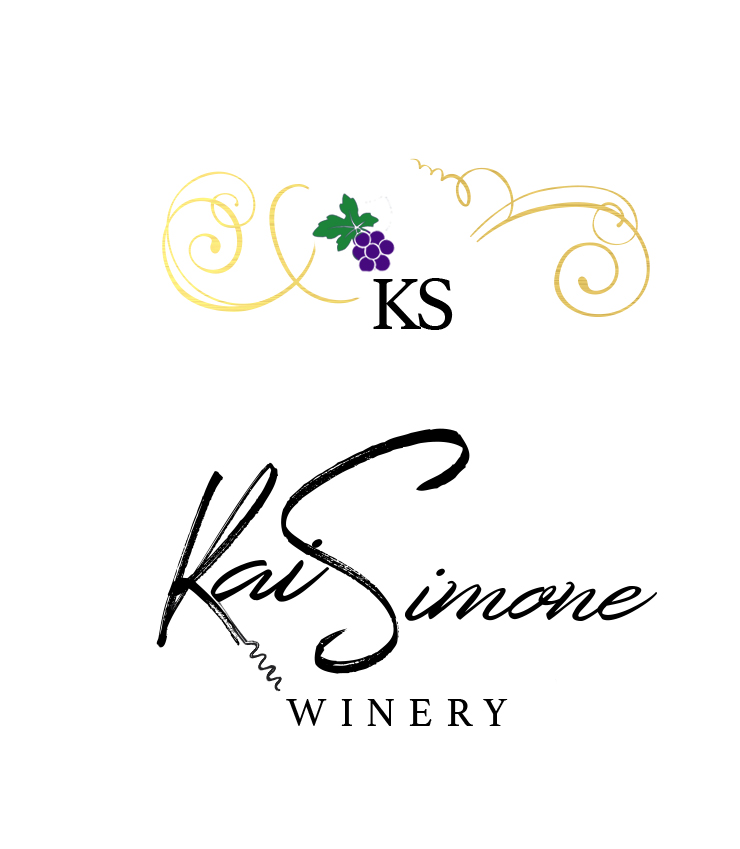 Greetings,
If you are interested in playing at Kai-Simone Winery, send us an email.  See email below.
If you are scheduled to showcase your musical talent at Kai-Simone Winery,  here are a few things you need to know to prepare for a wonderful musical experience:
Musicians Will Need:
Arrive at least 1 hour before your set
10-12 ft extension cord
Microphone & stand
Speakers etc…
Lights for your area at night if applicable
Ensure that the volume reach targets our customer areas only
Signage or banner
Tip Jar
Reconcile works on Songview
Kai-Simone Winery Will Provide:
Covered Gazebo
Electricity
Lights in the garden when necessary
Complimentary water
**We pay you at the end of your set via Zelle or CASHapp
Marketing
Kai-Simone Winery will advertise via Social Media, Website, Google, Chamber of Commerce etc…
Musicians are encouraged to share our postings and advertise on their social media platforms/websites
Music is played outdoors under a covered gazebo.  If it is cold, raining/flooding, storming etc... we may need to pause or cancel the session.  Musicians are strongly encouraged to check out the pictures on our website.  The gazebo is a 10X14 black structure with limestone pillars, it is posted for your viewing. Once on the webpage, scroll down to gallery.  Link www.kaisimonewinery.com
If you need to cancel your performance, let me know as soon as possible.  Contact me at info@kaisimonewinery.com or on my cell.  Be sure to follow Kai-Simone Winery on all social media platforms.  Let me know if you have any questions.
--Sheila, Owner--