We have a corkscrew, glass & great wine, just need a moment of your time!
Welcome to the Hill Country! We are so glad to call this gorgeous area our home. It's an exciting time of growth for the Spring Branch community, an area that has been loved for years for its small town charm and miles of river frontage. Whether you are a local resident or discovering this great place for the first time, Kai-Simone Winery is ready to welcome you -- stop by, grab a glass and enjoy the peaceful tranquility.
In the fall of 2019 we oficially opened our doors to the Spring Branch community. The winery is named after its founder, Dr. Sheila Adam's, two daughters, whose middle names are Kai and Simone. Just like its namesakes, this endeavor is very near and dear to her heart. Bringing elegance and sophistication to the rustic Texas Hill Country, Kai-Simone promises a wonderful experience for everyone who visits. From the serene landscaped grounds, to the sophisticated tasting area, join us for an afternoon tasting or trust us to host your special event.
Nestled in the hills off of Highway 281, Spring Branch is easily accessible from San Antonio or Austin and has a lot to be discovered! It is one of the fastest growing areas in Texas, where folks are excited to take in a bit of the laid back Hill Country feeling. With easy access to the Guadalupe River, folks have flocked to the area for years as an easy trip away from the city. Whether its a weekend stay, just an easy Sunday drive, or you've decided to make the area your home, it is a community worth the visit. We hope you will make Kai-Simone a stop along your route!
Have you visited the Texas Hill Country? The area located in South/Central Texas includes some very norther parts of the San Antonio border and western parts of Austin. Easily accessible for a day trip or the perfect venue for a unique Texas style event it is peppered with rolling hills and quaint towns. Take a drive in the Hill County on your way to Kai-Simone Winery.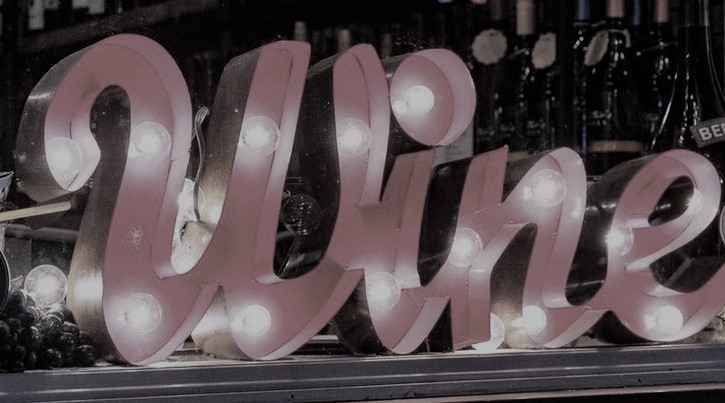 Texas has a long history in wine production with the earliest noted wines produced by Spanish missionaries in the 1600s. This all came to a halt during prohibition and it wasn't until the 1970s that Texas was able to once again make its mark as a key player in the industry. Finding her own passion for wine nearly a decade ago, Dr. Adams turned a hobby into something much more as she immediately fell in love with the culture that surrounded the wine world. What she found was a community of people who loved what they did and were extremely open and welcoming to others who wished to learn. So, what started with just tasting and discovering wines, soon turned into networking and researching the business and the grand finale, the opening of Kai-Simone Winery. Today Texas is one of the largest wine producing states in the nation and at Kai-Simone, we are passionate about cultivating and promoting Texas wines. Our focus is on producing, aging, bottling and labeling fine wines right here in the Texas Hill Country. Our varieties include something for every palette, a touch of sweet and sparkly or a mature and dry red, we represent a wonderful mix of some of the best wines of the region.
Dr. Adams is the founder of Kai-Simone Winery.  As the CEO & Manager of the Winery the owner turned her passion for wine into a business.  She retired from the US Army as a Behavioral Health Officer after 28 years of service.  She is a proud veteran that loves to drink wine with friends & family, meet new people, explore new ventures and host events.  She has extensive experience in management and is experienced at event planning and hosting. Her next venture -- "making great wine & pairing with wholesome foods."
"D" is the co-founder and is a retired US Army Officer as well.  As a medical professional, he has a keen eye for the sciences and is very active in the back-end of the business.  He is responsible for ensuring that cellar operations and facilities run smoothly.  "D" is  designated as the Manager of Wine Cellar Operations and assists with wine processing, procurement, & production.