Celebrate your next event at our winery! We have several indoor/outdoor beautiful and impressive event spaces.
LET US HOST YOUR SPECIAL DAY!
Consider Kai-Simone for all of your wedding needs! Our space can host a wedding of up to 120 people. Alternatively we have several unique areas to host events to support your wedding: a bridal shower, rehearsal dinner, grooms gathering in our wine cellar or a fare-well breakfast the day after the wedding. The possibilities are endless!

KAI-SIMONE WEDDINGS FEATURE:
Private Bride Area
Elegant Reception Room
Tasting Room/Cocktail Reception
Outdoor Patio
Landscaped Ceremony Garden
Private Balcony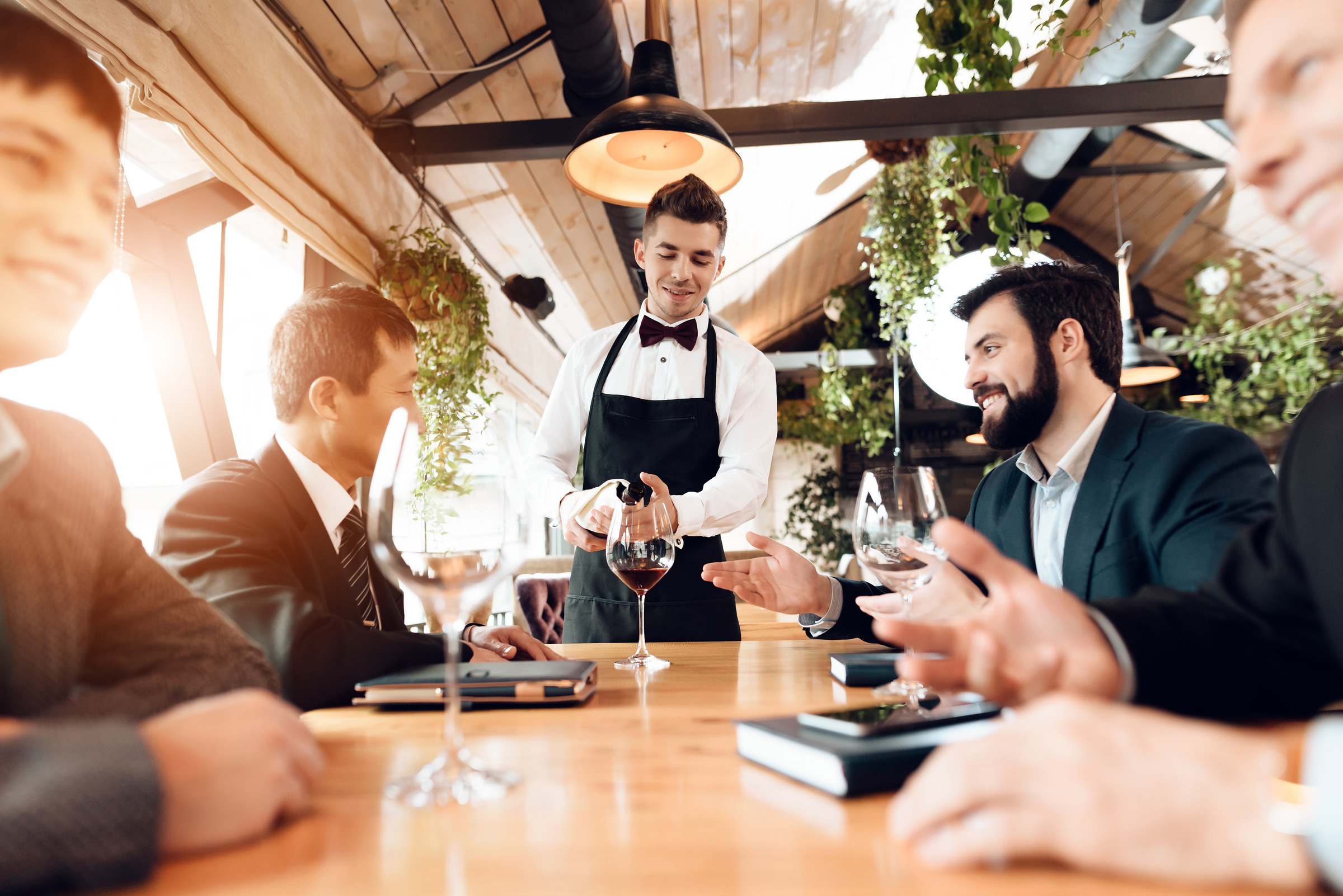 Host your next business or corporate affair at Kai-Simone.
Our unique & versatile space offers gathering spaces for large or small groups, outdoor space, catering options and state-of-the-art media equipment and WiFi.
Available for:
Business Dinners
Executive Retreats
Team Building
Shareholders/Board Function
Holiday Gatherings
Routine Meeting
Hourly Event Rental Starting at $250
Tis' The Season at Kai-Simone!
We are booking now for our 2019 holiday calendar. Host a private event for friends, family or business in one of our event spaces.
Wine Tasting in the Wine Cellar
Elegant Dinner in the Grand Ballroom
Tasting Room/Cocktail Reception
Outdoor Garden Reception
Hourly Holiday Rate Starting at $350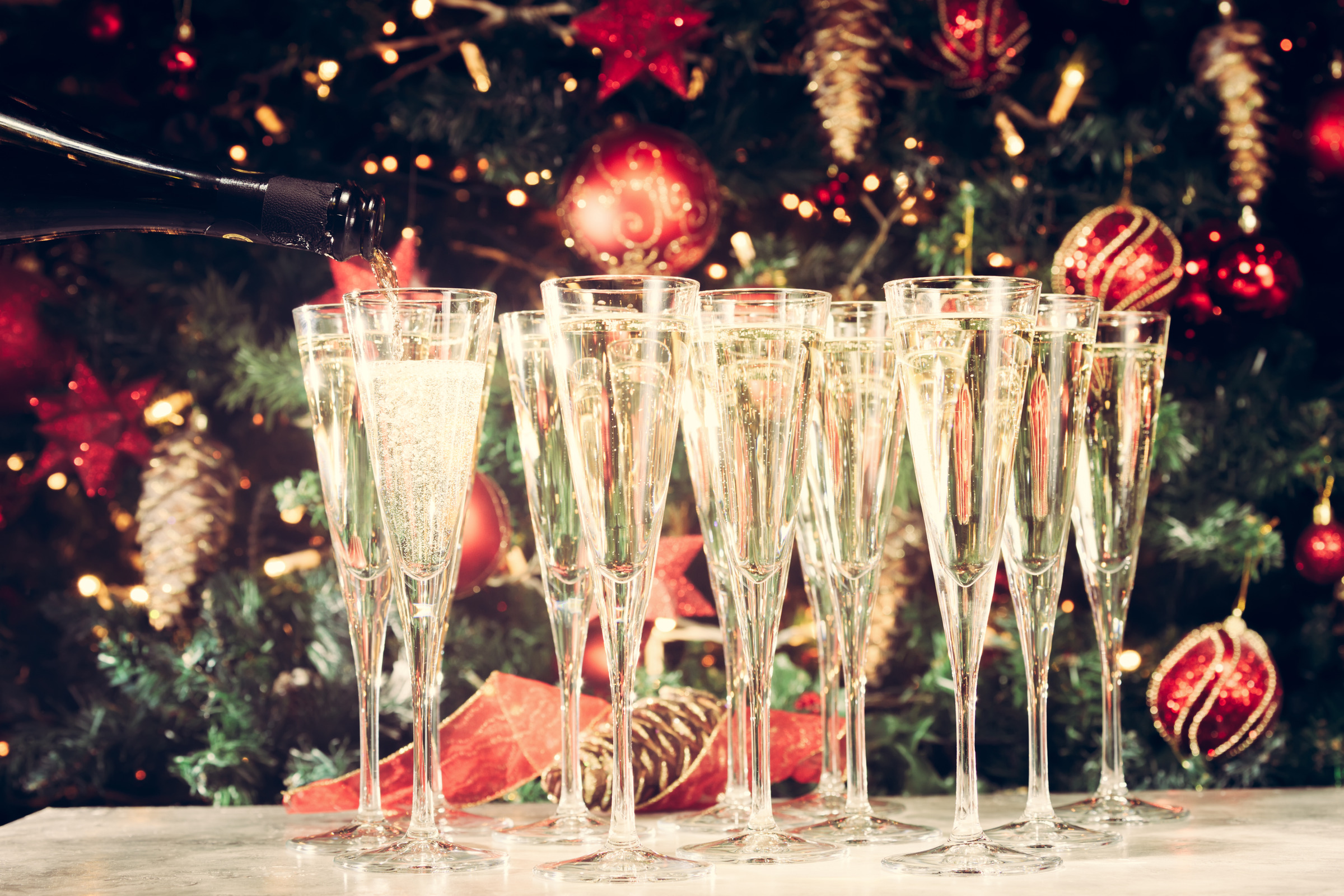 Custom gift baskets with wine are available.