Event Center/ Tasting Room (Indoor)
Swarovski Crystal Chandeliers w/dimmers

75in Smart TV (visible or hidden)

Scenic View of the Garden and Hill Country

Cozy Bar Setting/Decor w/ Hill Country Flare

Wine Bar Service w/ seating
Covered Patio/ Tasting Room/ Garden w/Gazebo/ Pergola (Indoor & Outdoor)
Beautiful Texas Hill Country Scenery

LED String Lighting over Garden

Patio Seating w/Ceiling fans

Cozy Bar Setting/Decor w/ Hill Country Flare

Crystal Chandeliers w/dimmers

Wine Bar Service w/ Seating
Covered Pavillion/ Bar/Garden w/Gazebo/ Pergola (Outdoor)
Uplighting/ Downlighting under Pavillion

Wine Bar Service w/Seating OR Wine Bar & Dance Floor

Beautiful Hill Country Scenery

LED String lighting over Garden
Covered Pavillion/ Bar (Outdoor)
Garden, Gazebo & Pergola not included
Package #1 (Up to 5 hours)
$3,400-$4,400
6 -midnight
Includes: Event Center/ Tasting Room/ Covered Patio/ Garden w/Gazebo & Pergola
Package #2 (up to 5 hours)
$4,200 - $4,600
6-midnight
Includes: Covered Pavillion w/Bar/ Tasting Room/ Covered Patio/Garden w/ Gazebo & Pergola
Package #3 (up to 5 hours)
$5,000 - $6,200
6-midnight
Includes: Event Room/Tasting Room/ Covered Patio/ Garden w/ Gazebo/ Pergola/ Covered Pavilion w/Bar
Capacity Indoor/Outdoor:
Max. Guests Indoor/Outdoor: 100

Max. Guests Indoor Reception style:   75

Max. Guests Indoor sit down dinner:  50
What's Included:
Wine Bar staff will pour wines at your event

Table/Chairs & linens (white or black)

Setup/Cleanup & Breakdown
Required:
Purchase 1 case of wine for every 25 guests (10% off all cases)

Event Planner or day coordinator 
 Holidays:
Any event on a holiday or holiday weekend add 30%
Inclement Weather:
A tent rental is encouraged for any outdoor event

We do not offer refunds due to changes in weather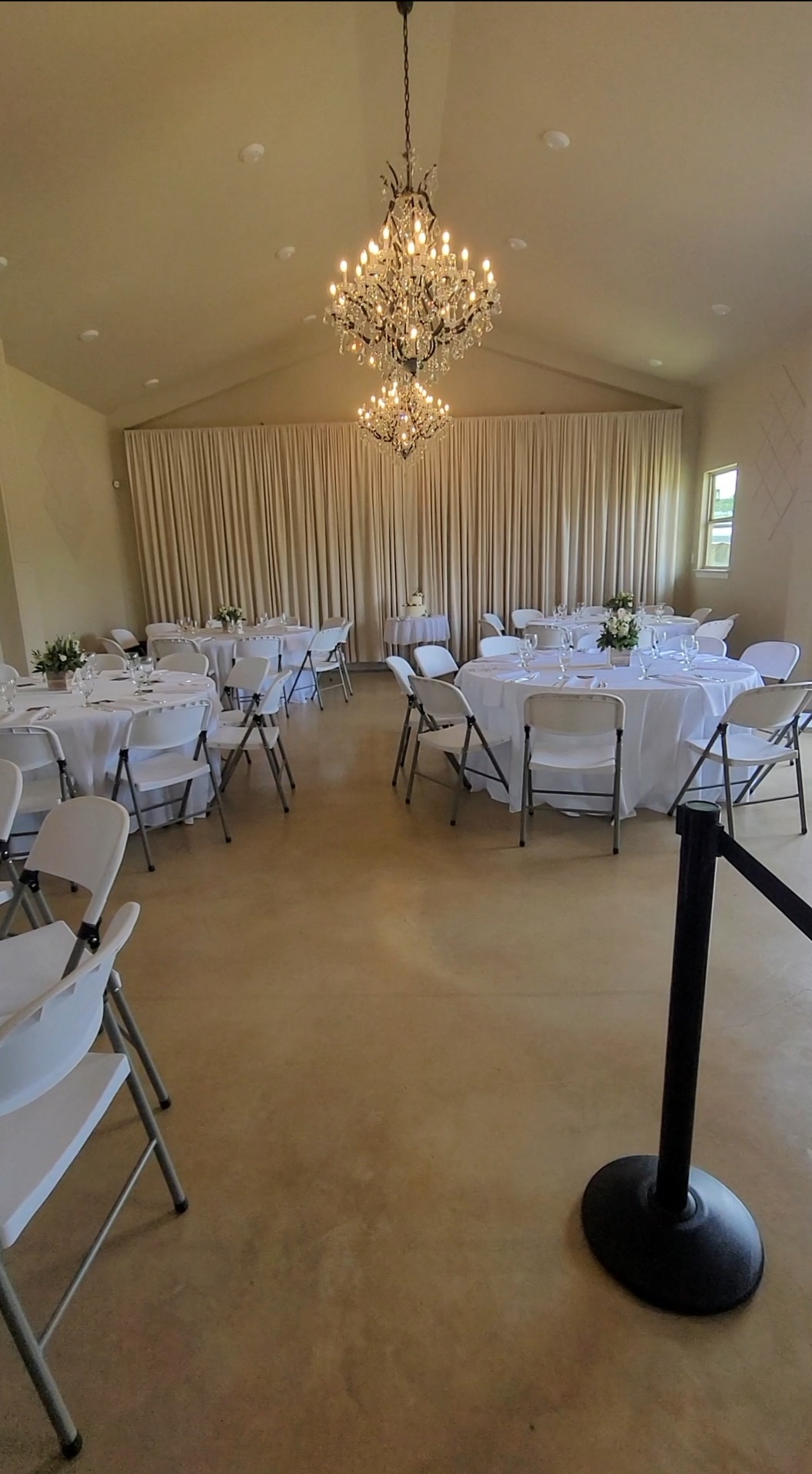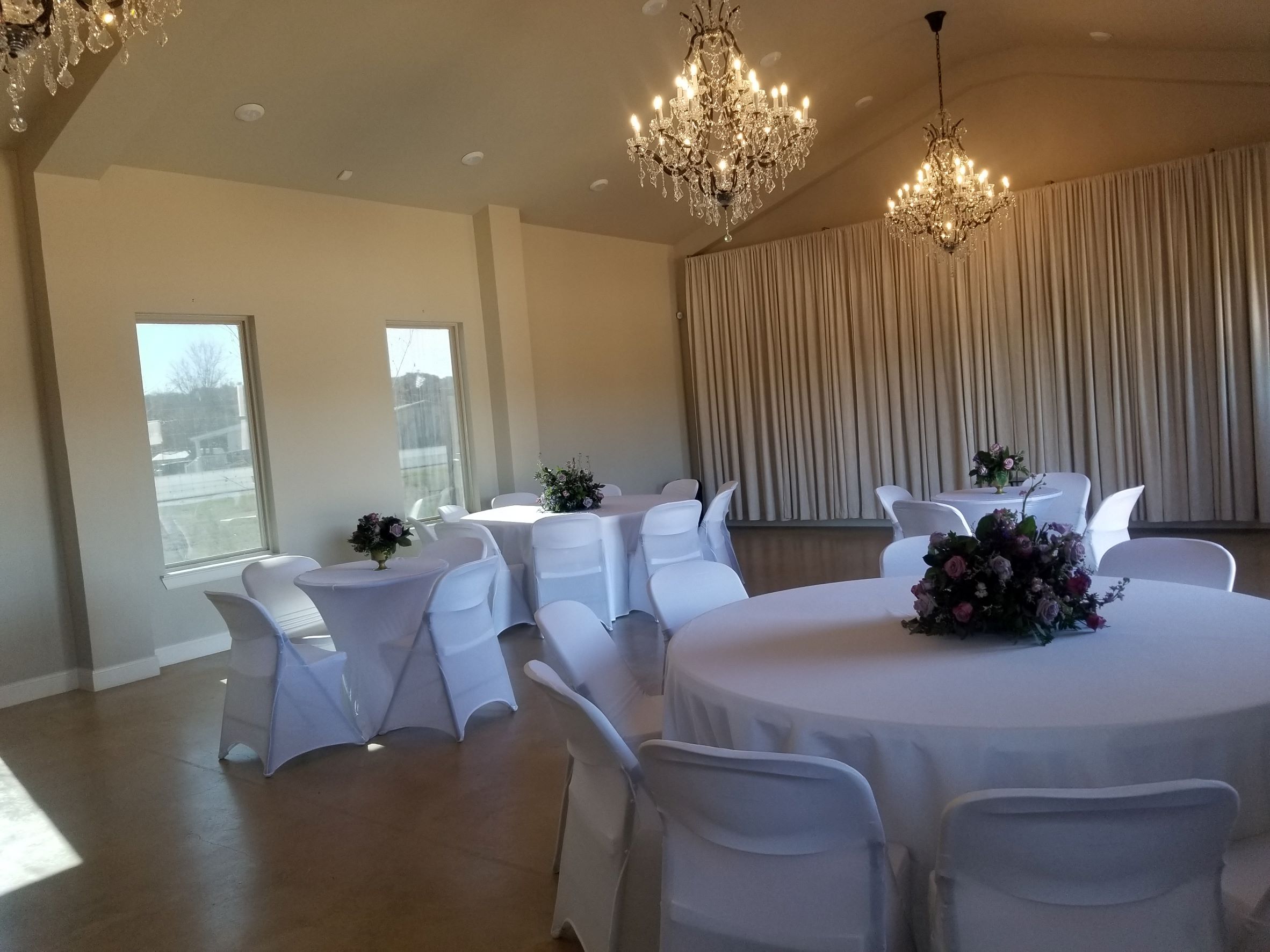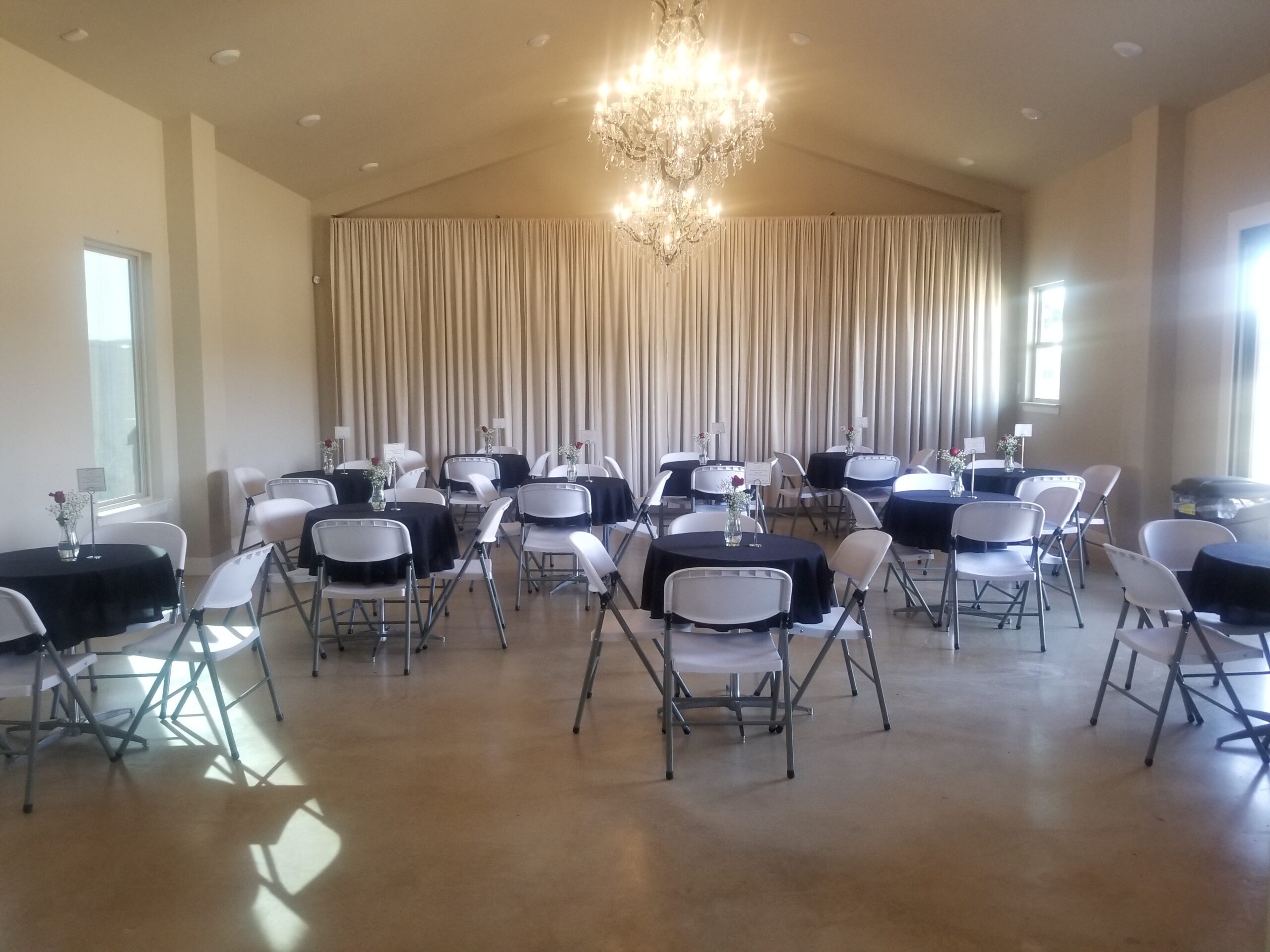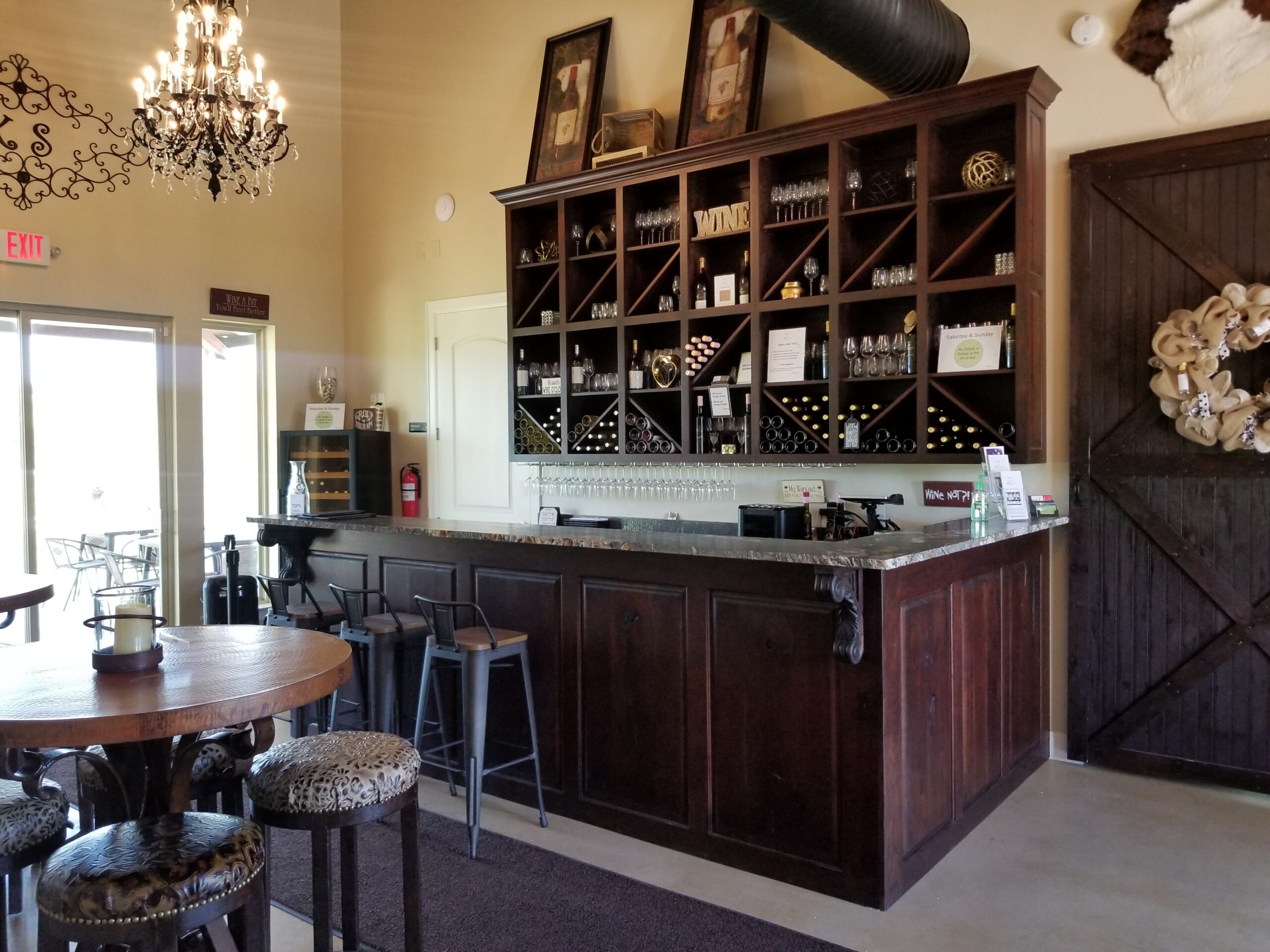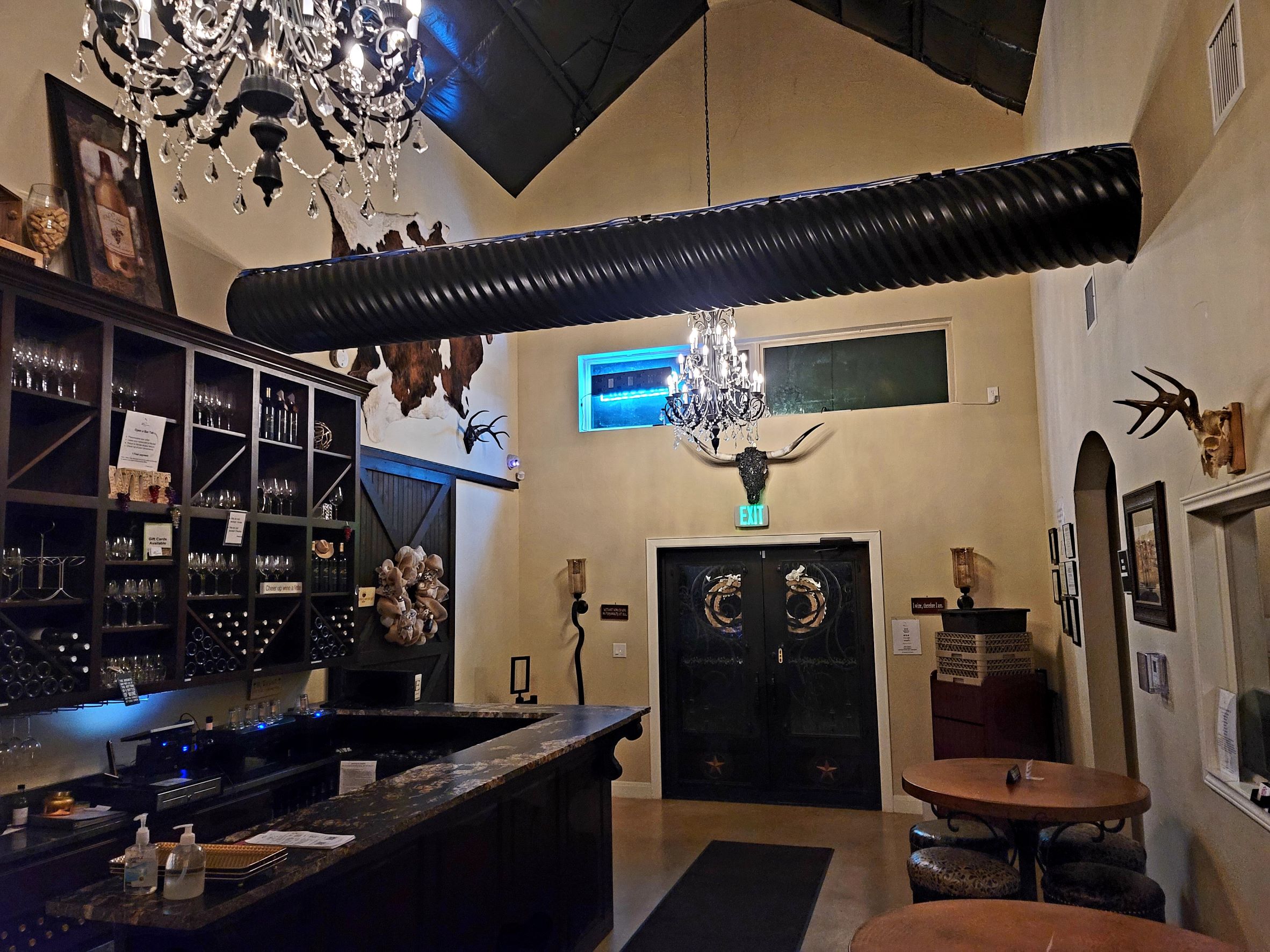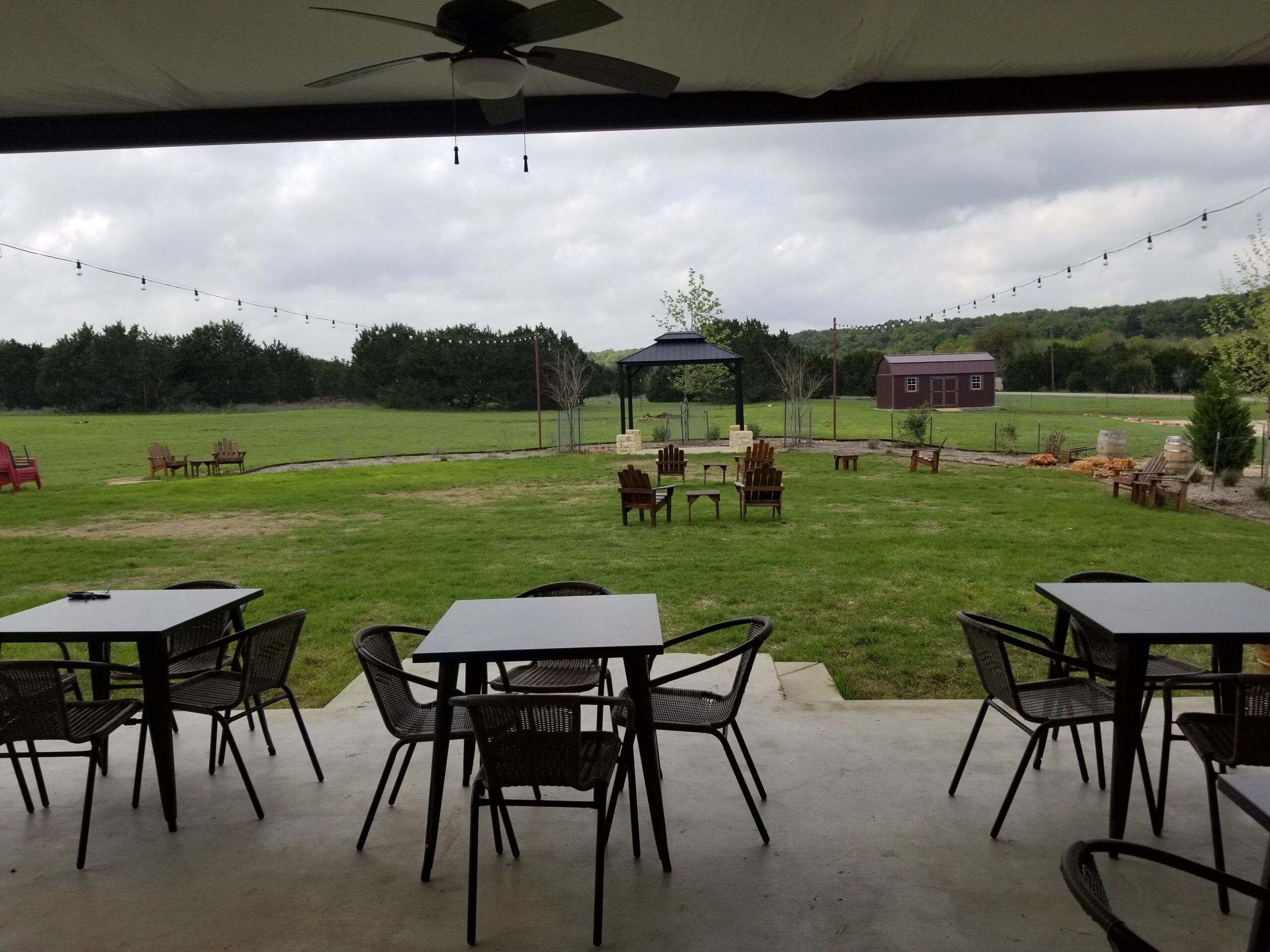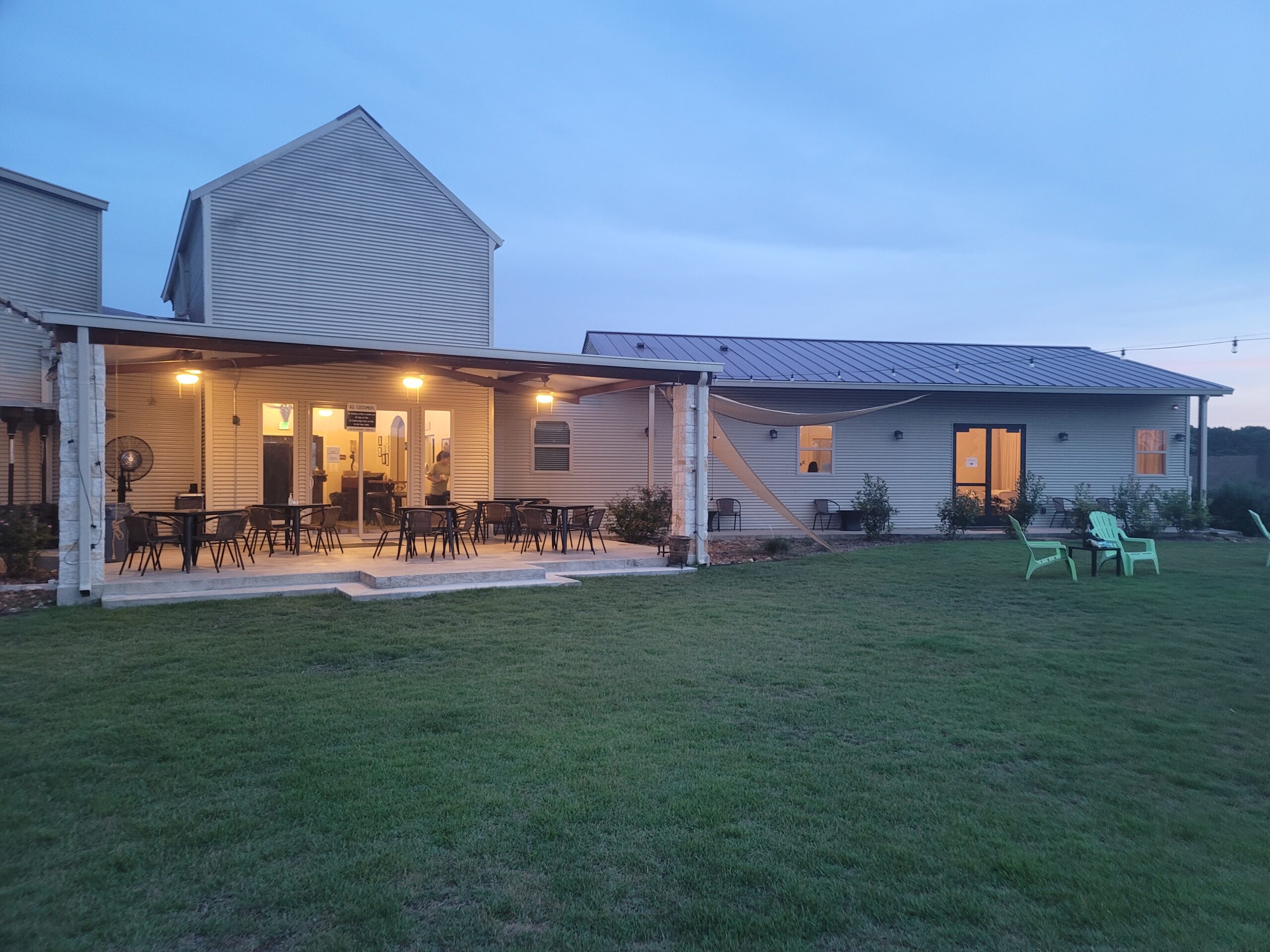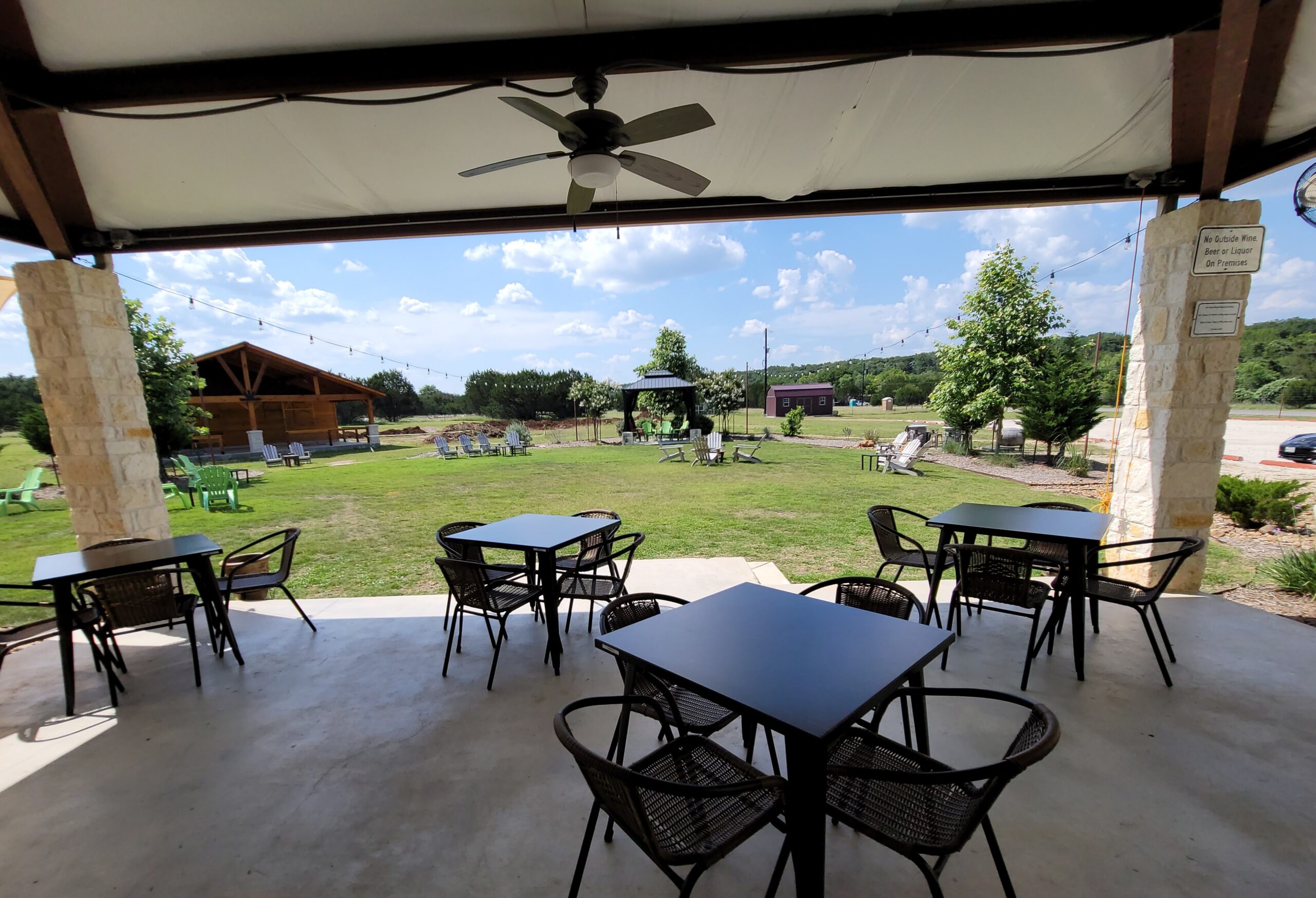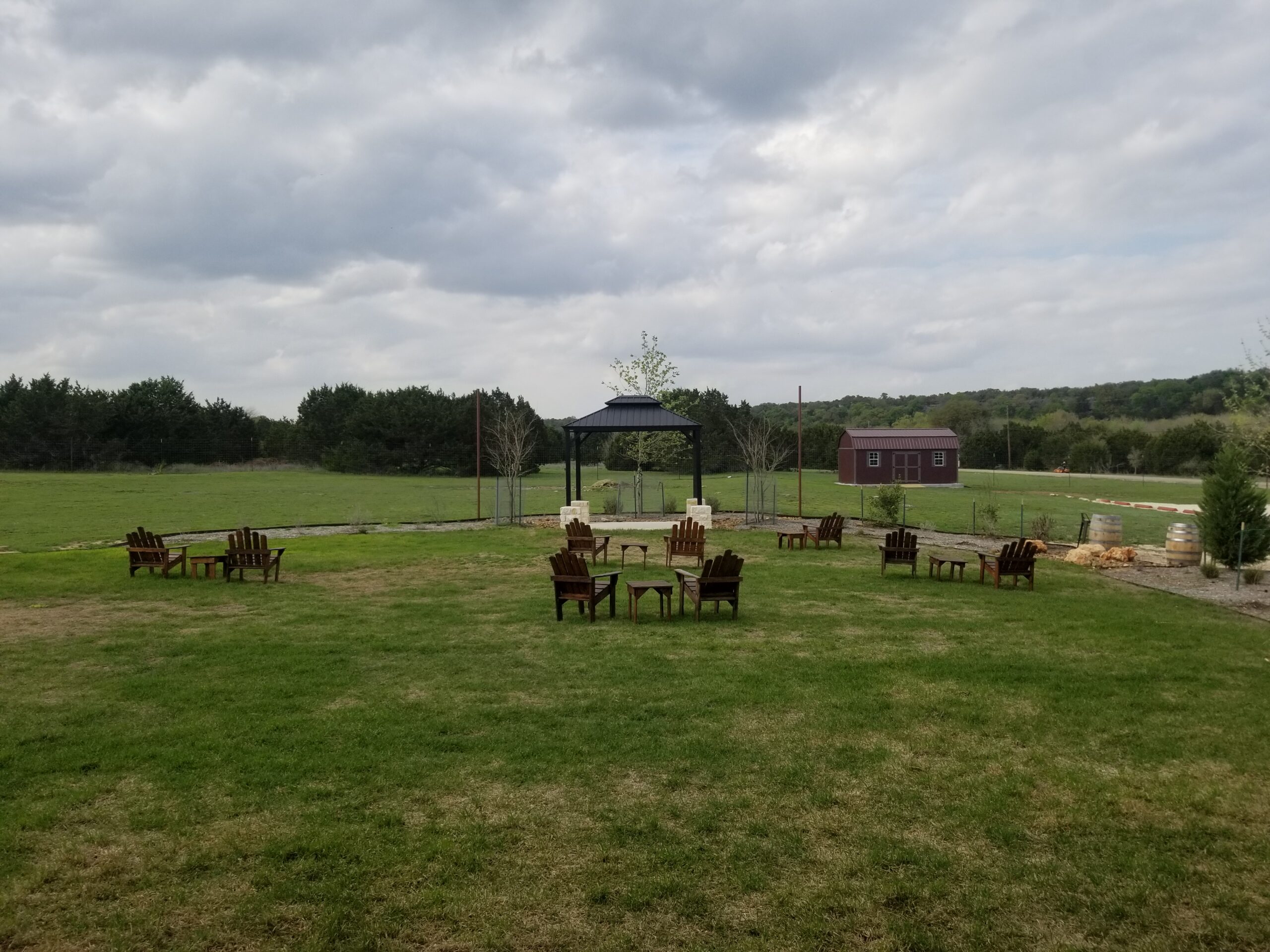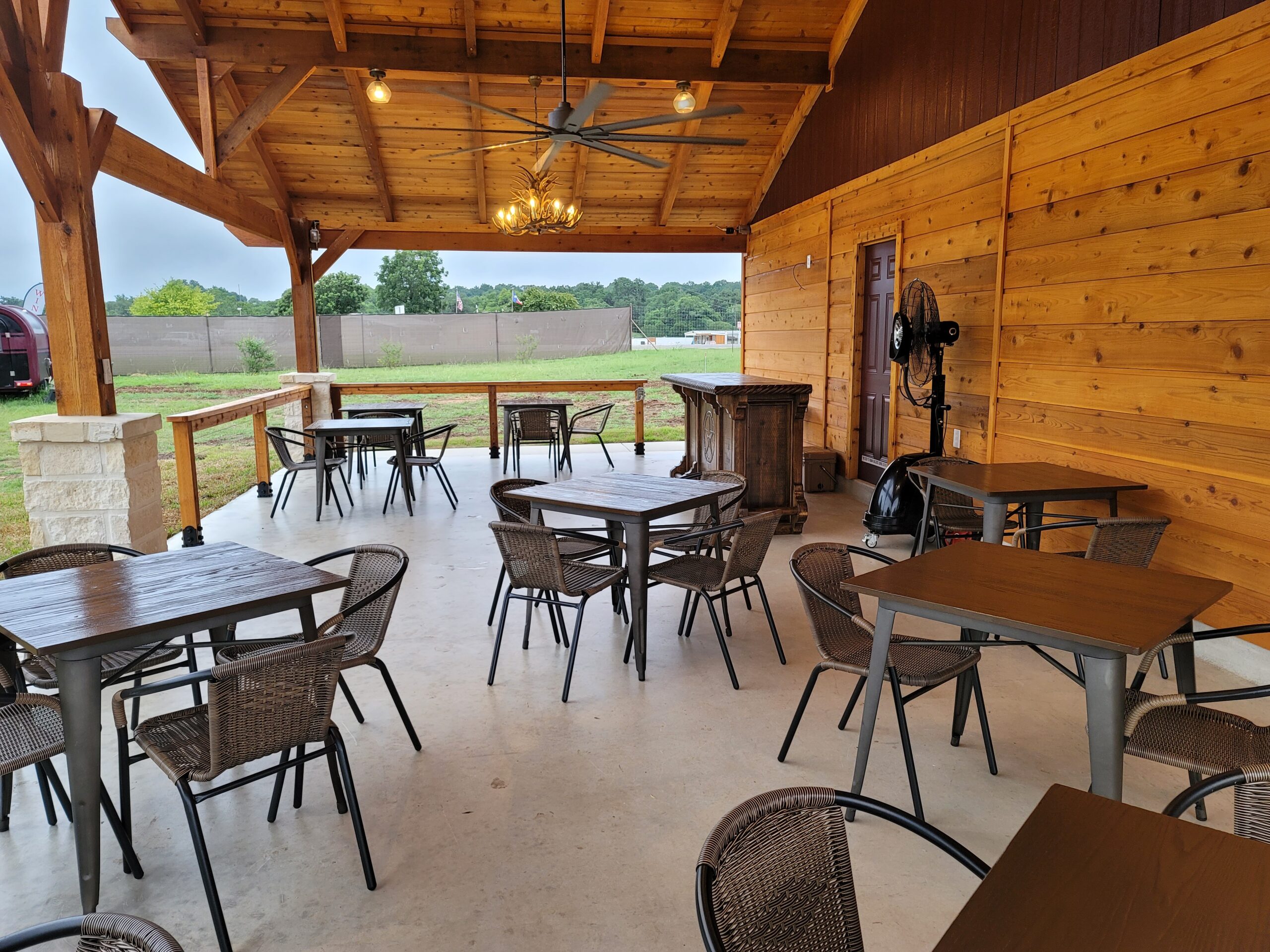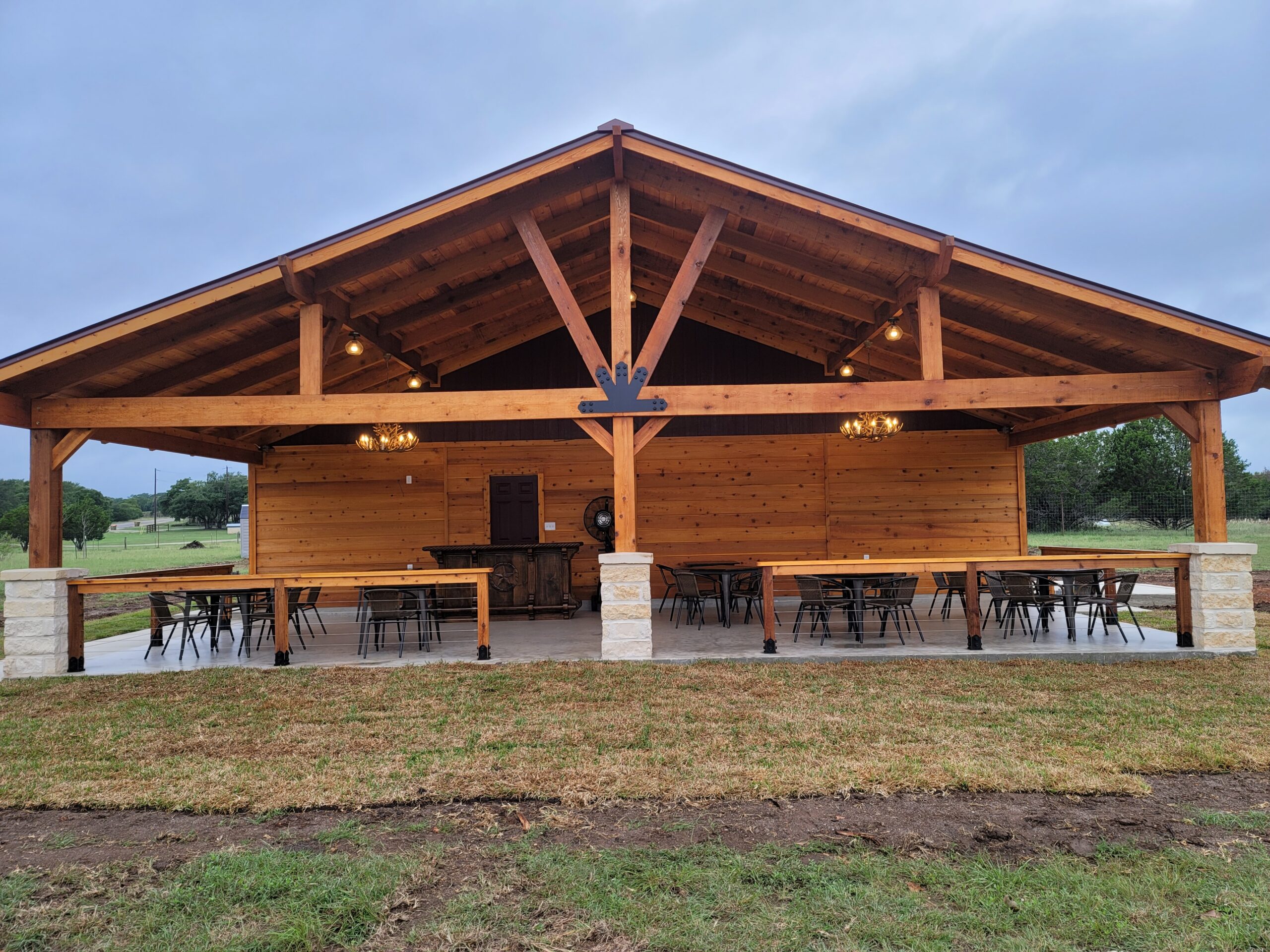 We add 18% gratuity for all events *
Package 1, 2 & 3 includes 1st case of wine (max. value $328) **
 Ready to Book - Hourly!
Step 1:  Sign contract & pay 25% deposit (non-refundable)
Step 2: Pay remaining balance 2 weeks prior to your event
Minimum 2 hours
Book 2 weeks to 3 months out
Ready to Book - Packages!
Step 1:  Sign contract & pay $800 deposit (non-refundable)
Step 2: Pay 50% of balance 6 months prior to event
Step 3:  Pay remaining balance 3 months prior to event
Book up to 1 year in advance