Kai-Simone Winery is a family run winery located in Spring Branch, Texas along the Guadalupe River, very close to San Antonio. One of the newest wineries in the Texas Hill Country, we provide high quality wines and exceptional customer service at affordable prices.  Come and visit us, enjoy an amazing wine experience and embrace the serene hill country environment.  If you are planning a wedding or private event, consider our location.  We would love to support your event.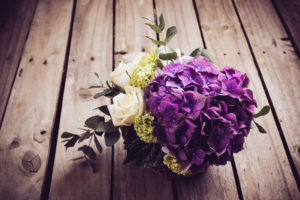 Kai-Simone Winery Philosophy
Make quality wines to accommodate an array of palates and create a serene, warm & family-oriented environment that is open and inviting with exceptional customer service.
...crafted, blended, and aged / cellared on-site!
Real Stories, Real people
Kai-Simone Winery is located next to the Guadalupe River.  Public access to the river -- Nichols Landing or Guadalupe RV Park!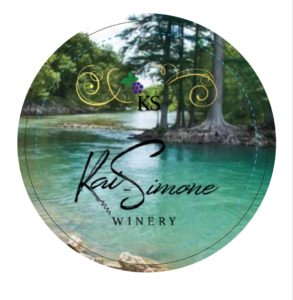 Our Guest
Real Stories, Real people
Can't wait to see the finished building.  There is a Tasting Room, Event Center, Wine Cellar and lots of outdoor space for relaxing or entertaining.  
Our Guest
Real Stories, Real people
Winery is easily accessible from Hwy 281 or Hwy 46!  Stop by for a glass a wine and meet the owner.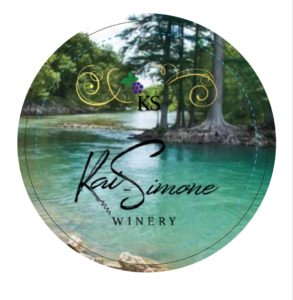 Our Guest